SCHOOL'S DEAL, 10 NPC MAPS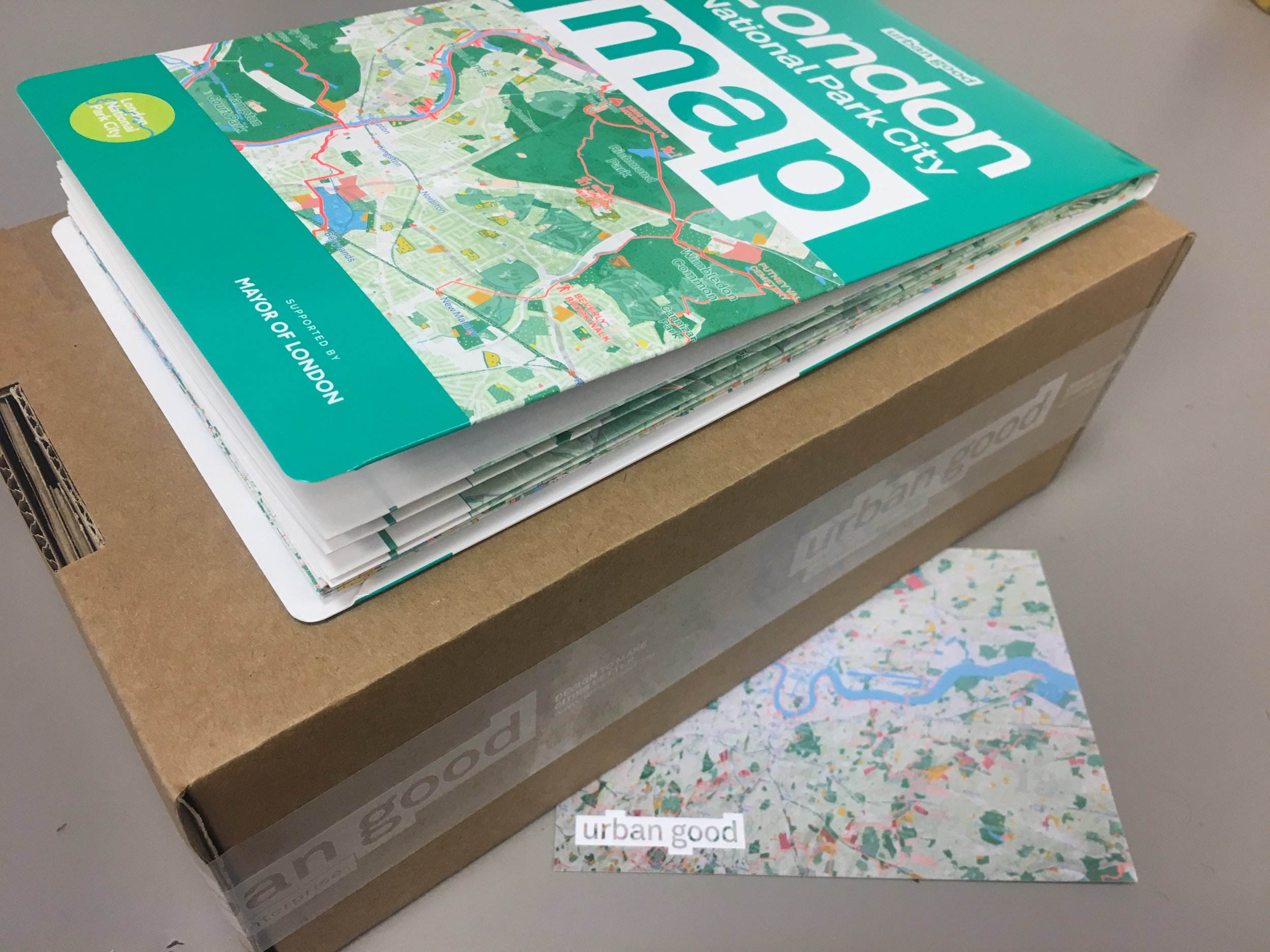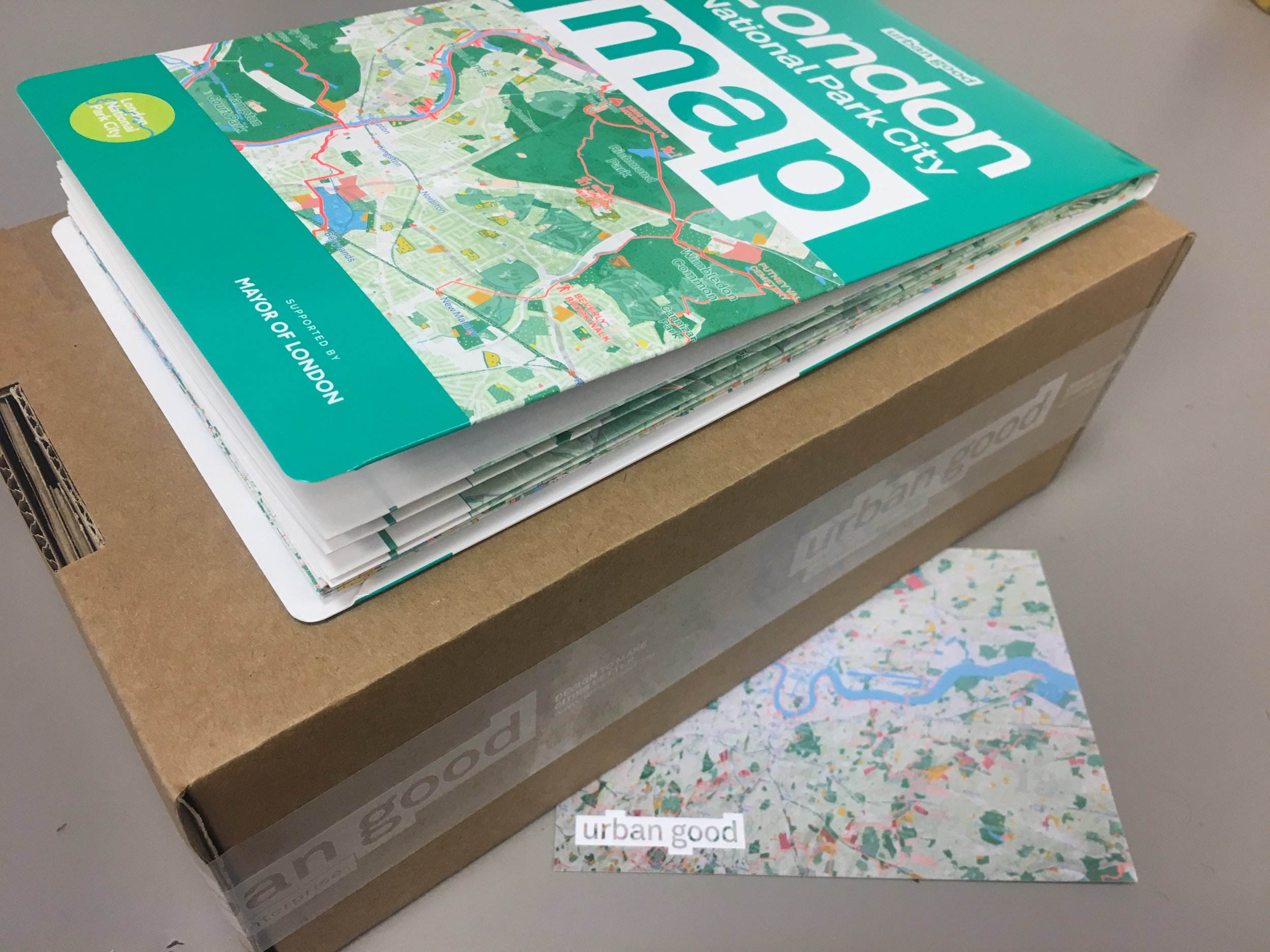 SCHOOL'S DEAL, 10 NPC MAPS
More maps for schools can be ordered with an educational email address (ie. name@school.ac.uk). They can only be ordered in packets of 10 maps. The unit cost is £2 each to cover all our costs and fulfil the order.
Postage costs £4.50 for the first box of 10, then 50 pence for every additional box in the same order.
Adding 1 to your cart will mean we post you a box of 10 maps.