"Buildings & Water" – London screen print, blue river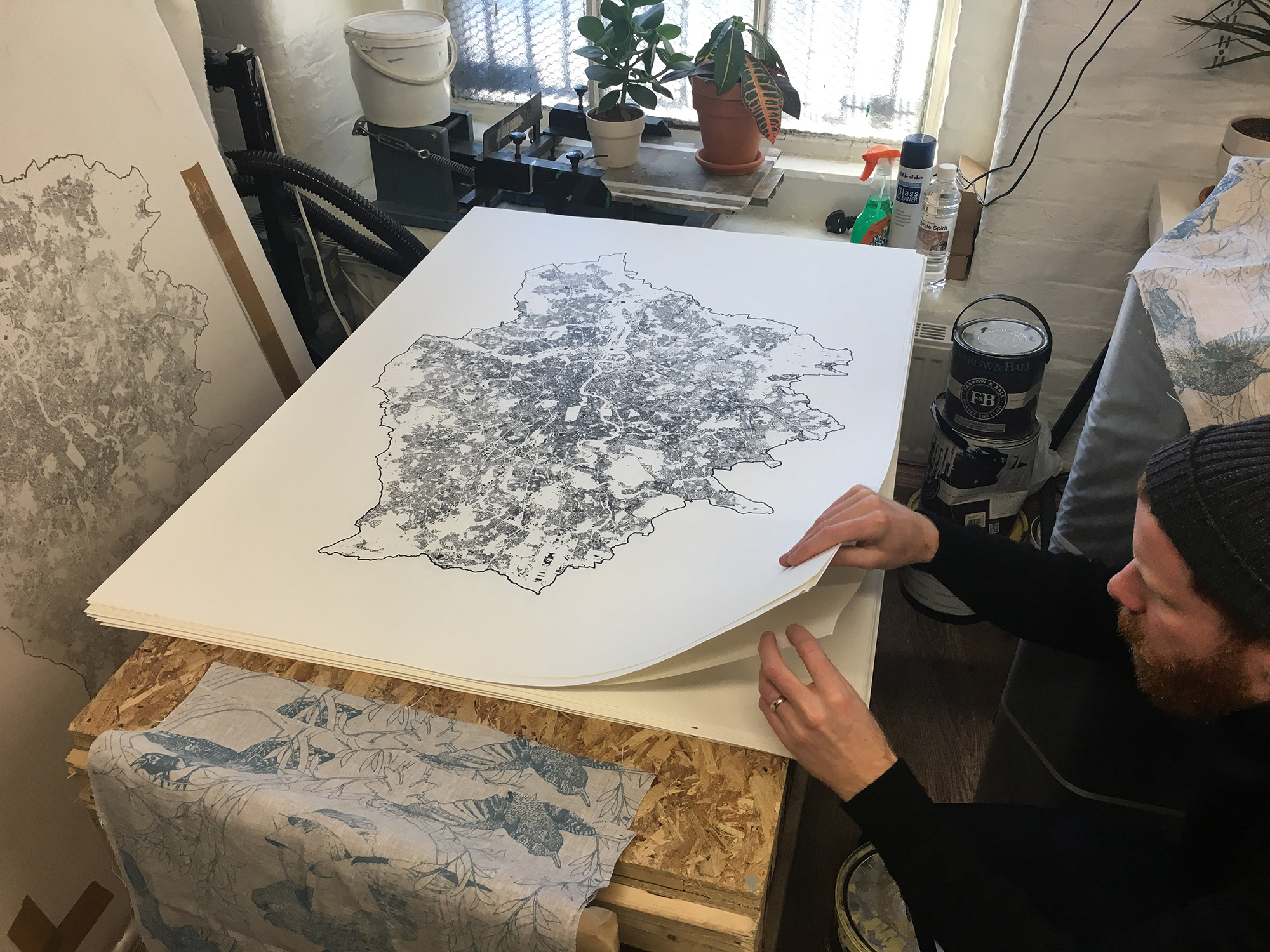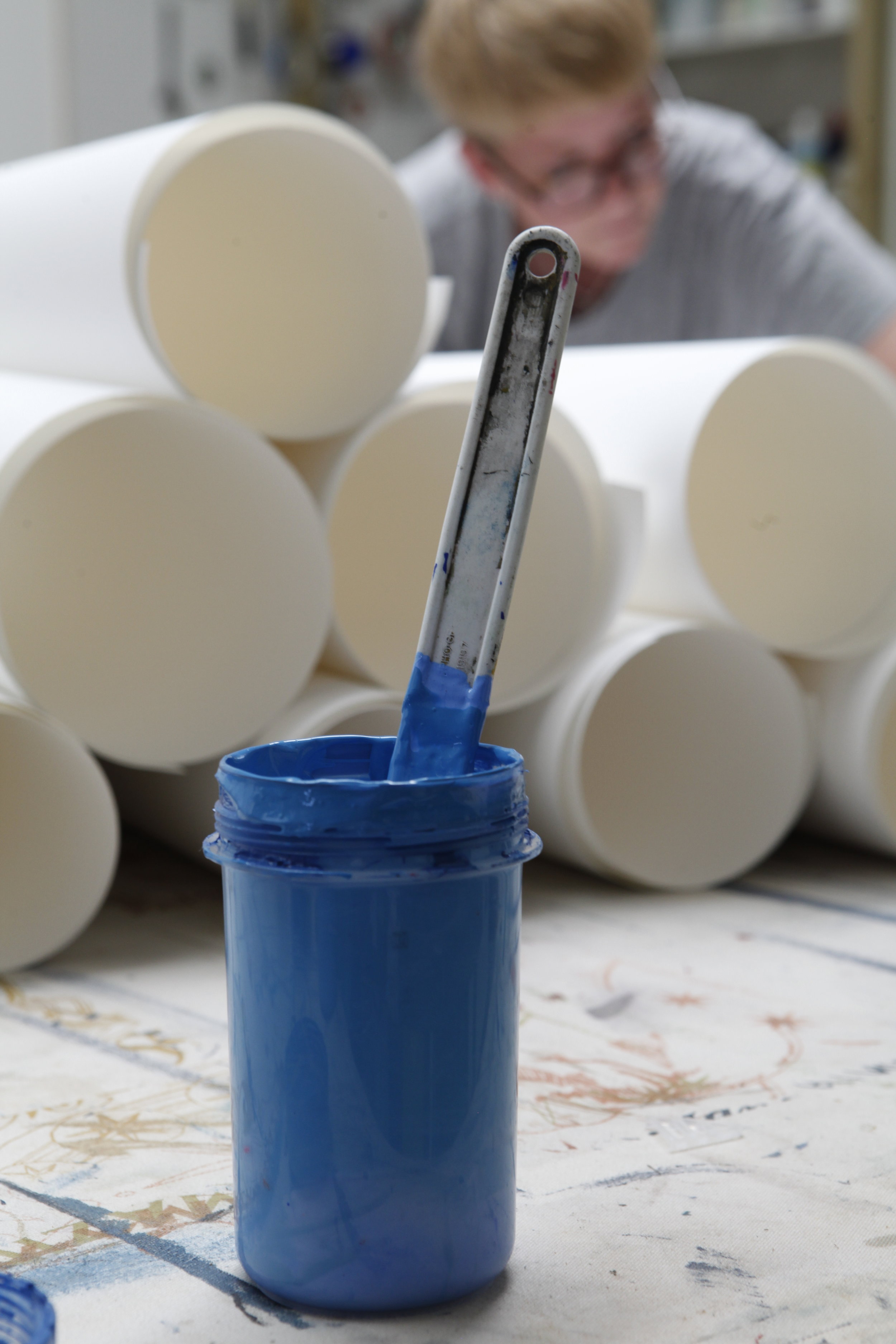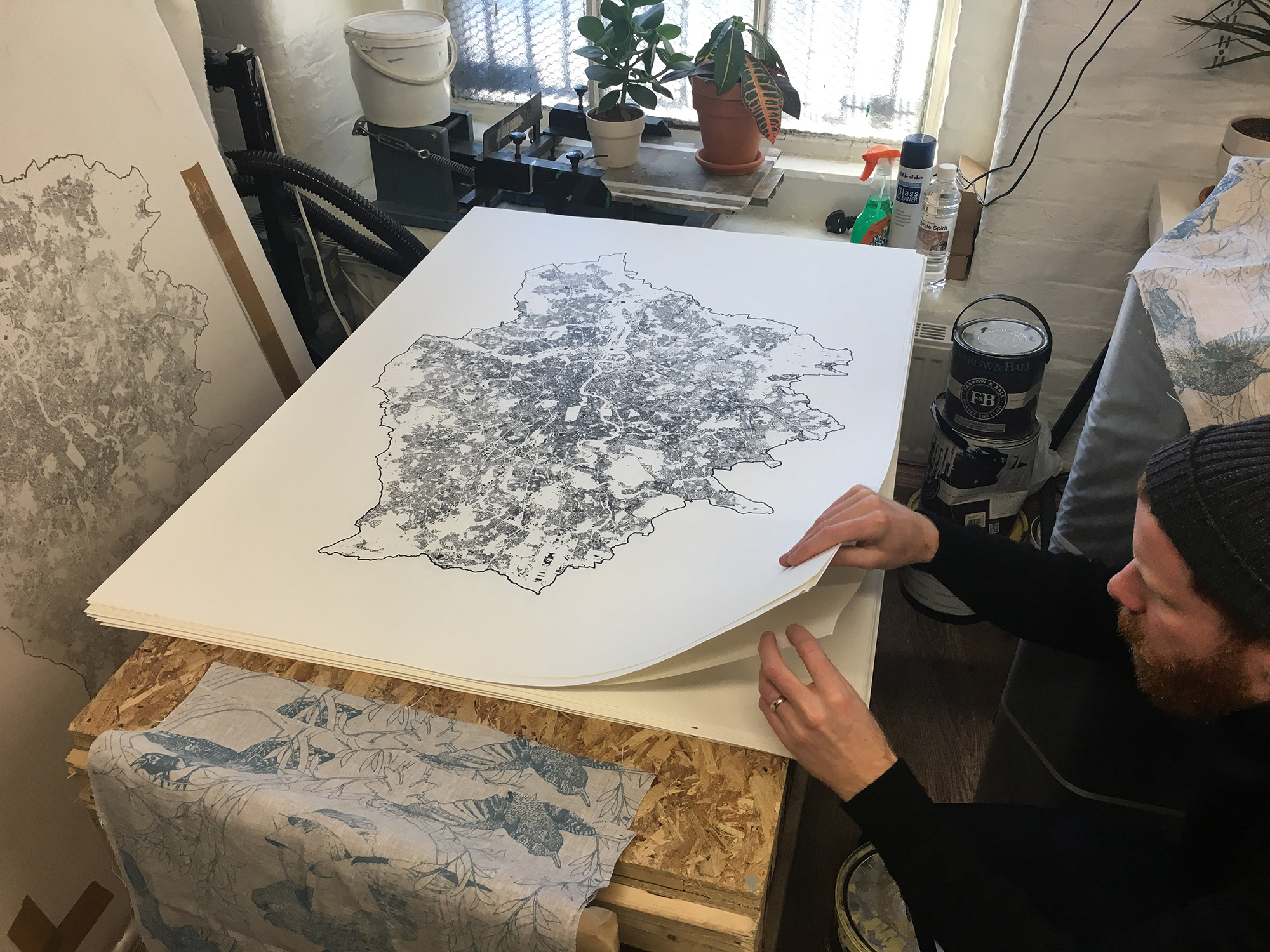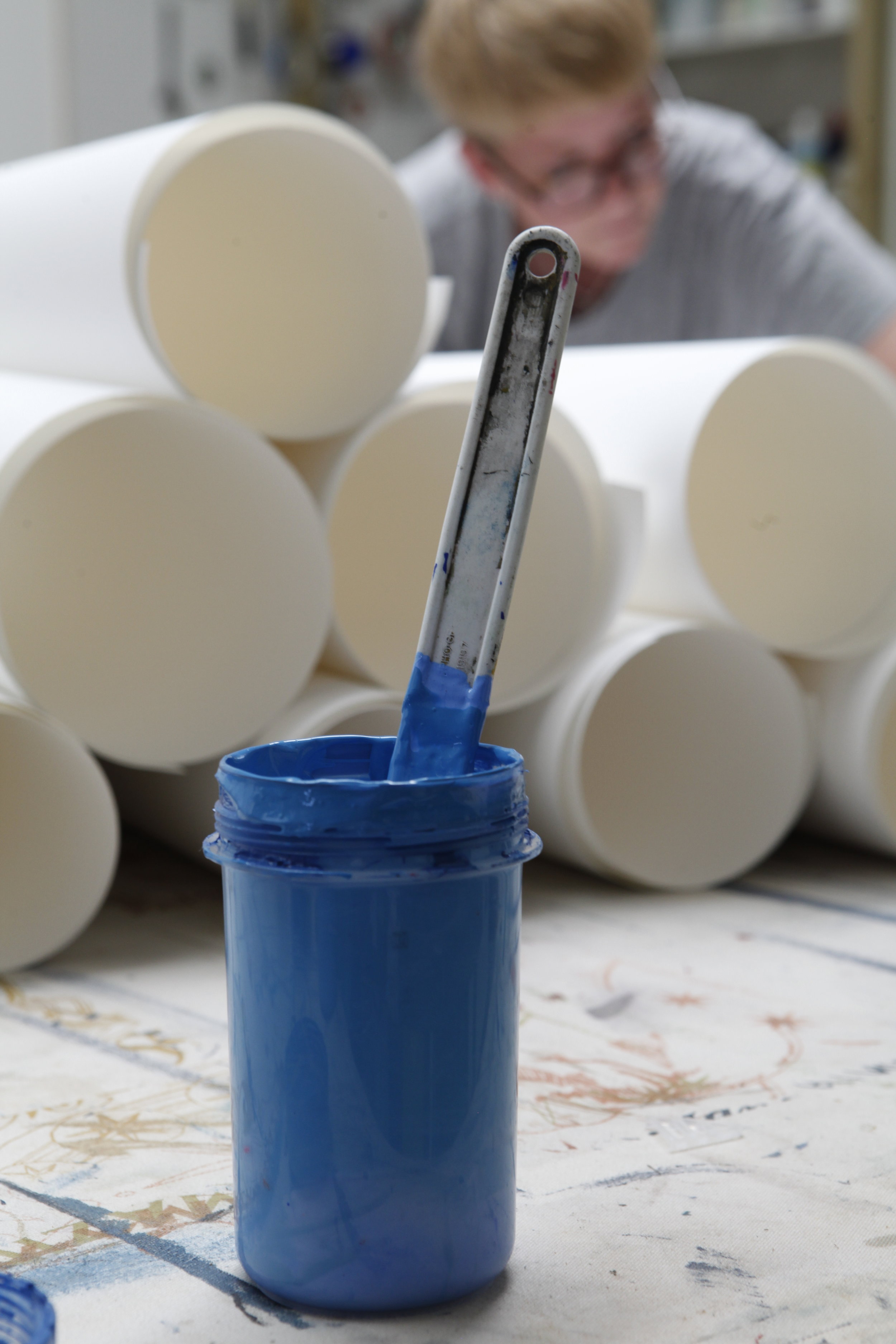 "Buildings & Water" – London screen print, blue river
Back in stock!
2 free copies of the folded London National Park City map are included when you buy this print.
A handmade print of London's building grain, with London's waterways in blue pigment.

Hand printed on oversized, archival A0 paper, unframed and posted securely in a roll tube.

The print measures 114 x 83cm and can be trimmed slightly if you want to crop it in further. (PLEASE NOTE: the edition shown in the photos was printed on a slightly smaller sheet - new photos coming soon). The print is stamped and signed.

Designed by Charlie Peel and printed by the award-winning textile and surface designer Daniel Heath Studio.

All proceeds support the work of Urban Good.
Paper: Heritage Drawing Paper - 315gsm. Atlantis Heritage Woodfree is a high quality versatile range of acid free papers and as such far superior to cartridge papers. Main uses include drawing, screenprinting, calligraphy, paper conservation, book – binding, illustration, offset lithography and origami. The paper is surface sized with pure starch to resist fibre picking on machine litho runs and impart extra fold and surface strength. It is buffered with calcium carbonate to a pH of 8.5. The surface finish of the paper is vellum. To rationalise this range we have deleted a number of sizes and concentrated on the popular papers.
Please note: the picture with the framed map is the actual paper size. The one clipped to the wall was the original test print on a smaller sheet, that we felt was too tight. Will upload more pictures soon.
100% profits from this sale go to supporting the work of Urban Good.